General Information on Air Tickets (International)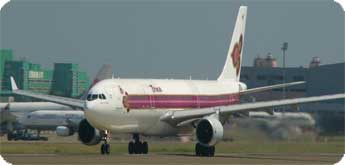 Kathmandu is the hub for Tibet / Bhutan / India and other Asian Countries. There are many international flights from and to Kathmandu and in the present days all the International carriers and attracted to this Himalayan Country.
You can fly to and from Lhasa (Tibet) / Paro (Bhutan) / Indian major cities Delhi, Kolkatta, Bengalore, Mumbai, Varanasi, Mumbai and others.More than this you can get easy connection to other Asian cities from Kathmandu.
We use Abacus Computer Reservation System for online booking and can arrange tickets all around the globe. For special prices contact us.